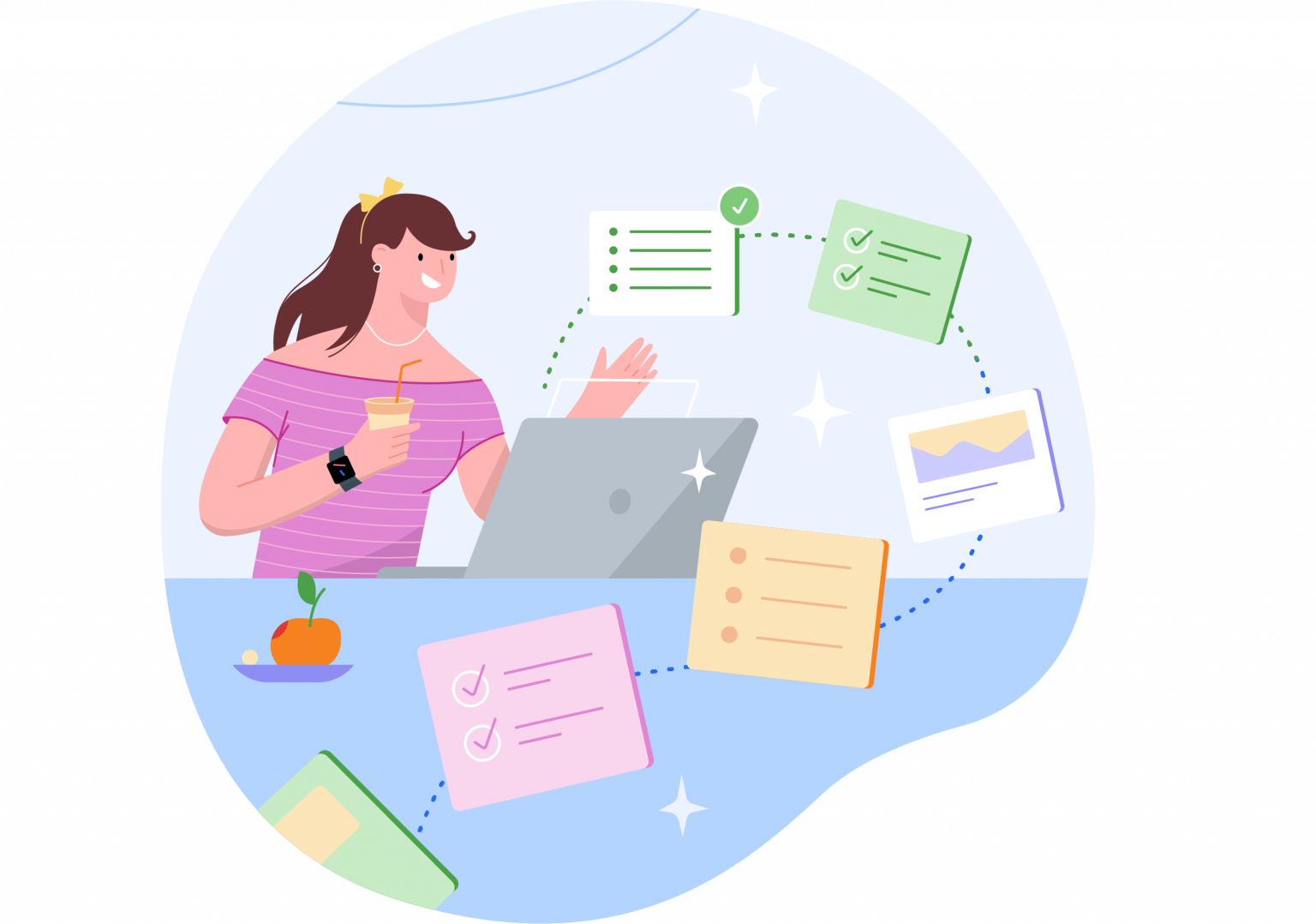 Drive Digitization with the Power of Low-Code
Eliminate paper-based work, deploy automated processes, and create digital operations applications like a breeze.
One Platform To Digitize Your Manual Processes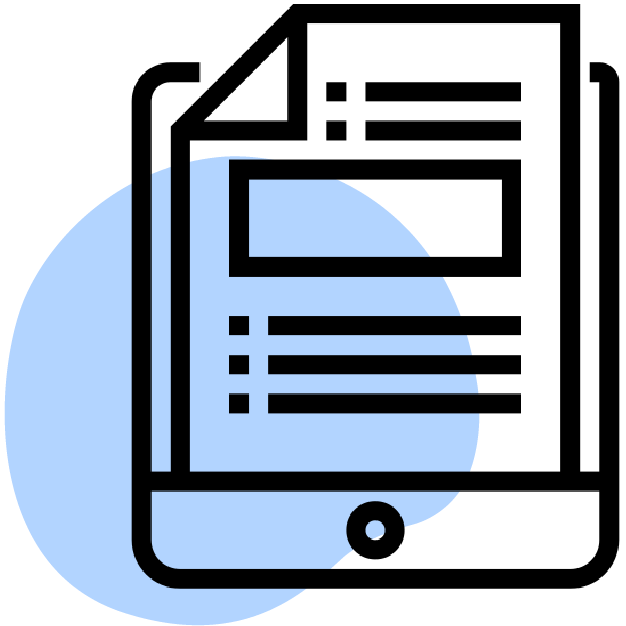 Go Paperless
Don't let employees look for clipboards or lost paperwork. Switch from unscalable and inefficient paper-based systems to scalable and streamlined digital applications.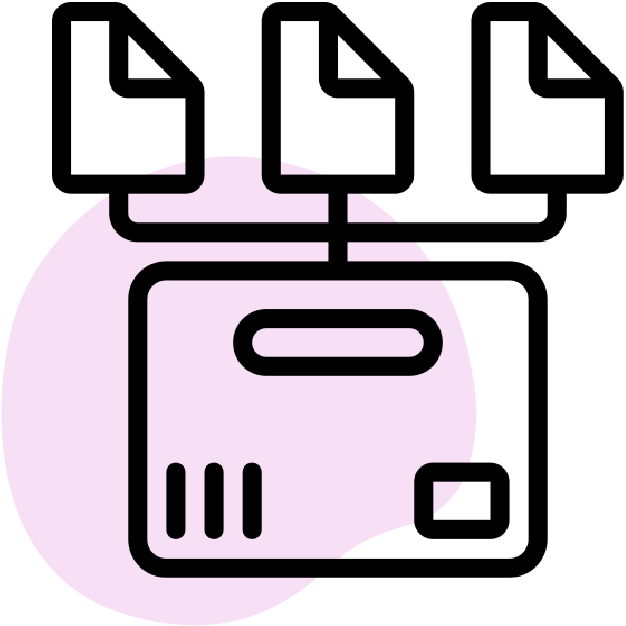 Maintain a Central Repository
Collect and streamline data automatically through digital forms. Categorize, tag, and organize your documents so that there's only one source of truth.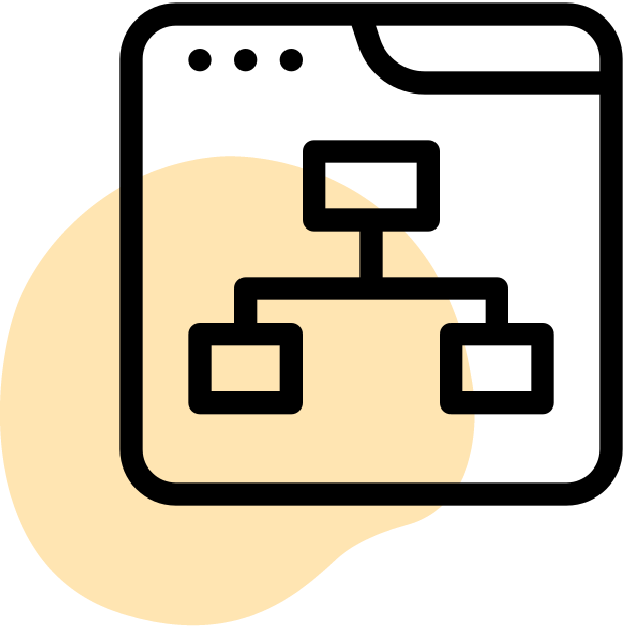 Map Processes
Describe the sequence of tasks, digital assets employed, and the individuals involved at any given time using visual/digital structures.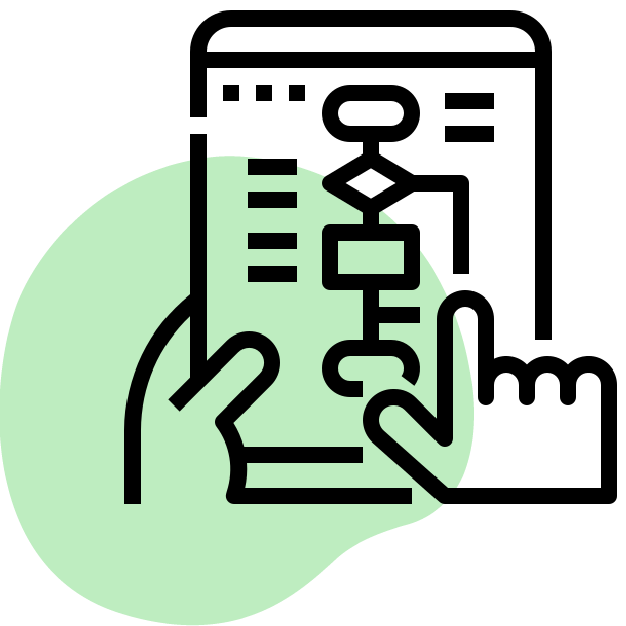 Create Workflows
Set up conditional automation, and ensure your collaborators have finished their work only when they mark it complete in the workflow.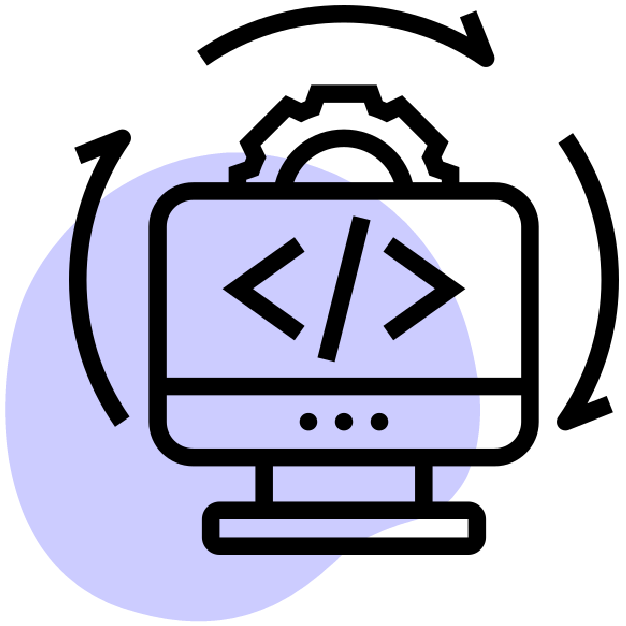 Integrate
Integrate with your ERP system, CRM, and other core utility apps to sync data effortlessly.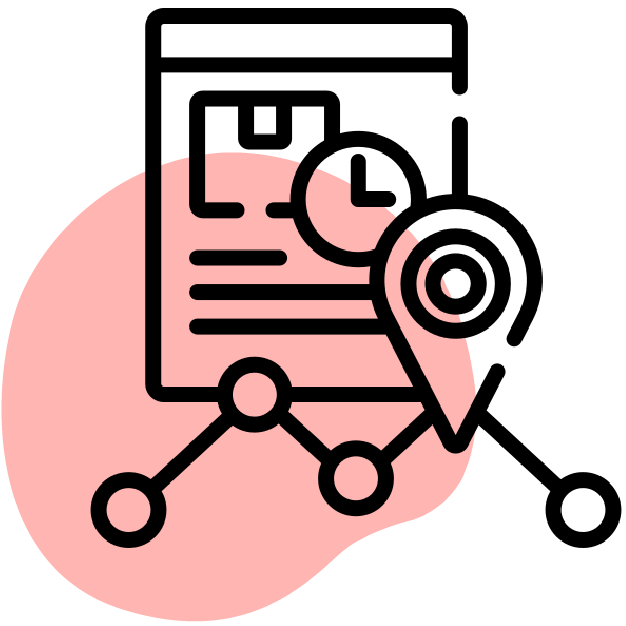 Track & Trace
Diagnose, discover, monitor, and transform process delays by tracking each step involved in the workflow.
HR Management System
Don't let everyday frustrations chip away employee happiness and productivity. Help employees locate information by making it easy for them to navigate complex systems and processes.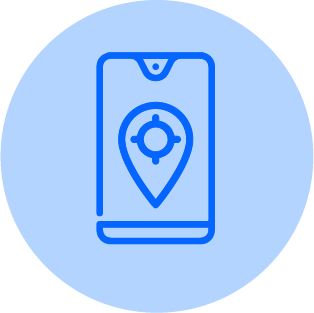 Applicant Tracking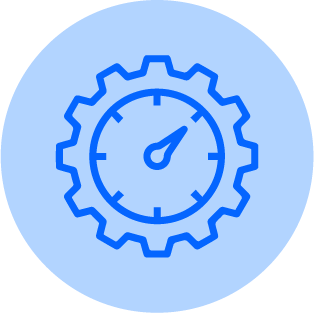 Performance Management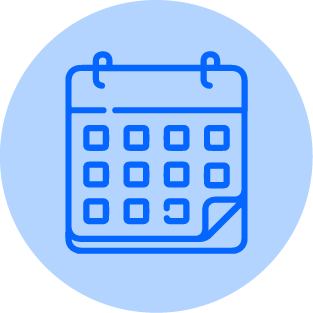 Leave Management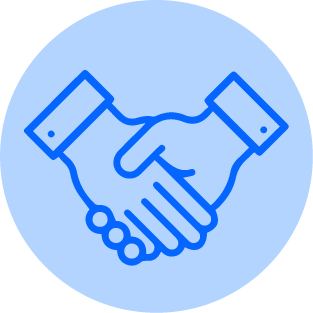 Employee Onboarding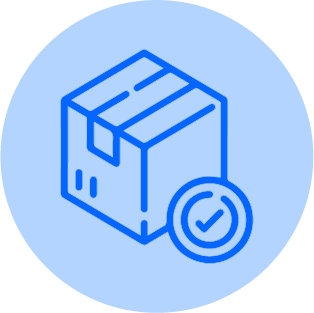 Employee Offboarding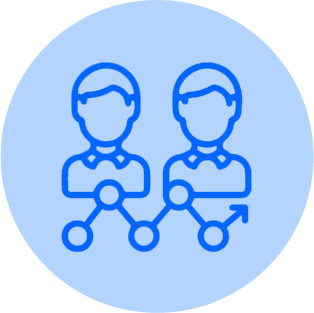 People Analytics
Field Service Management
Control indirect spends by managing accidental orders, and rush orders the right way.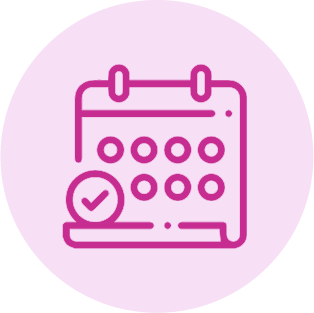 Appointment Scheduling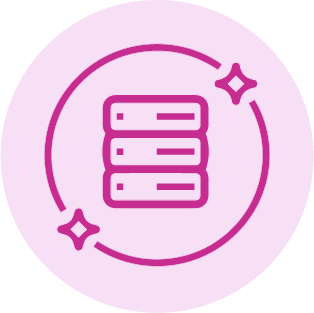 Asset & Cost Management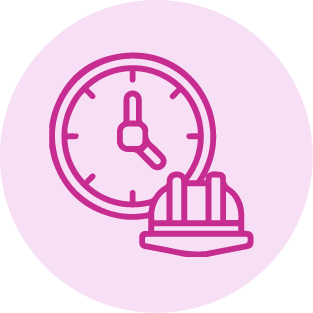 Contractor Management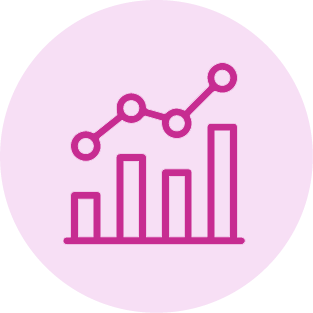 Performance Analytics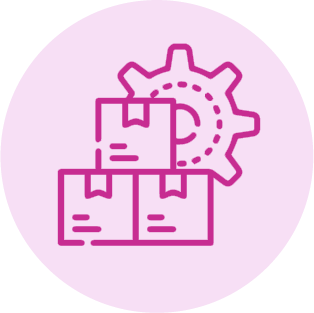 Resource Management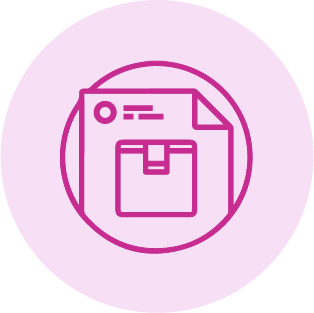 Service Dispatchment
Finance Management
Let your accounts team consolidate budgets, purchase orders and track spending automatically, while also providing them a localized document manager which is easy to use and can be accessed by all team members.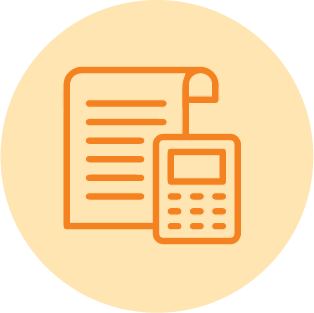 Accounts Payable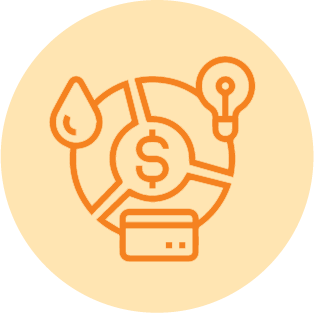 Budget Management
Contract Management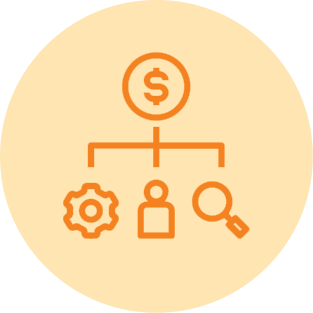 Expense Management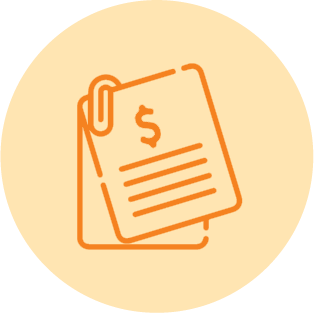 Invoice Management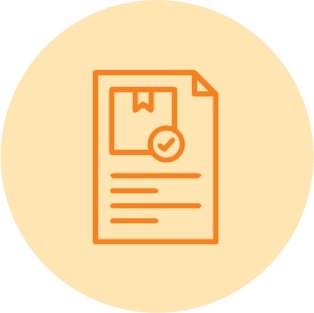 Report Management
IT Operations Management
Every organization's IT administration process is unique. And, you don't need separate apps for inventory, risk management, service management, etc. With Kissflow Low-Code, you can do powerful automation that can digitize your entire IT operations from end to end.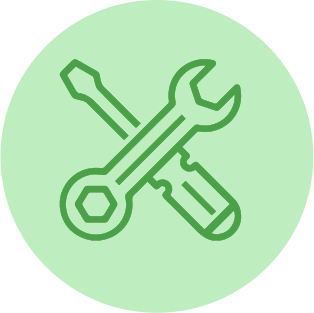 Service Management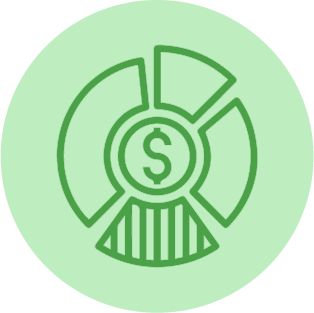 Asset Management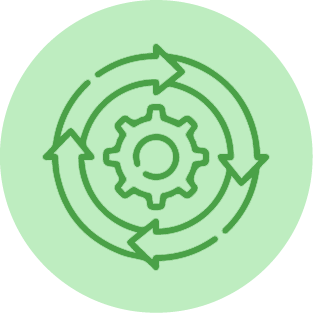 Business Management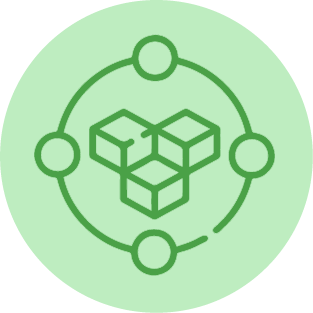 Operations Management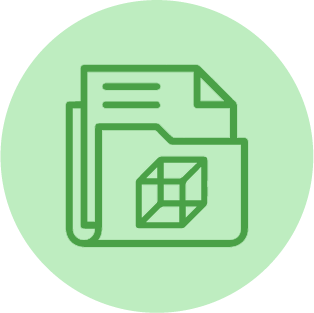 Project Management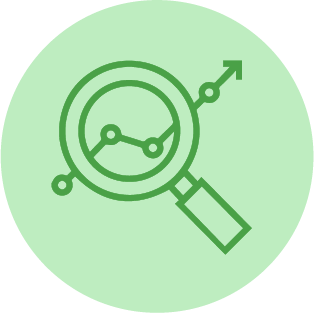 Operations Analytics
Student Management System
Empower faculties and students to collaborate and self-serve themselves at their convenience. Don't let routine paperwork undermine the energy of your faculties' energies on their students.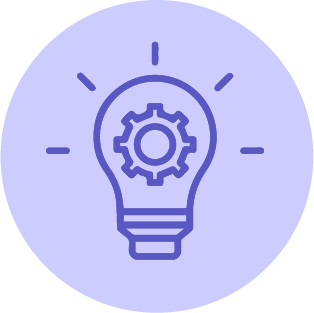 Knowledge Management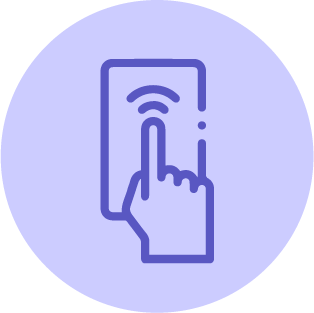 Self-Service Portals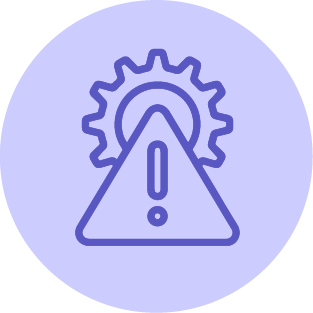 Modern Risk Management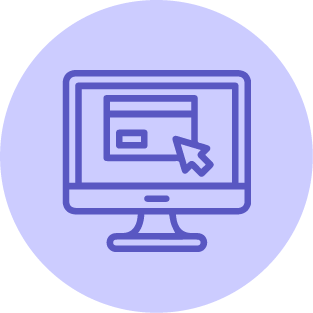 Application Portals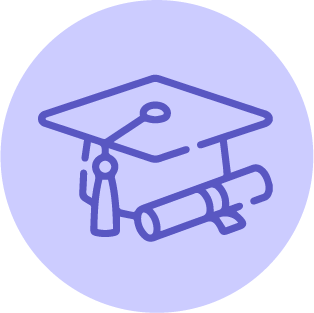 Faculty Management