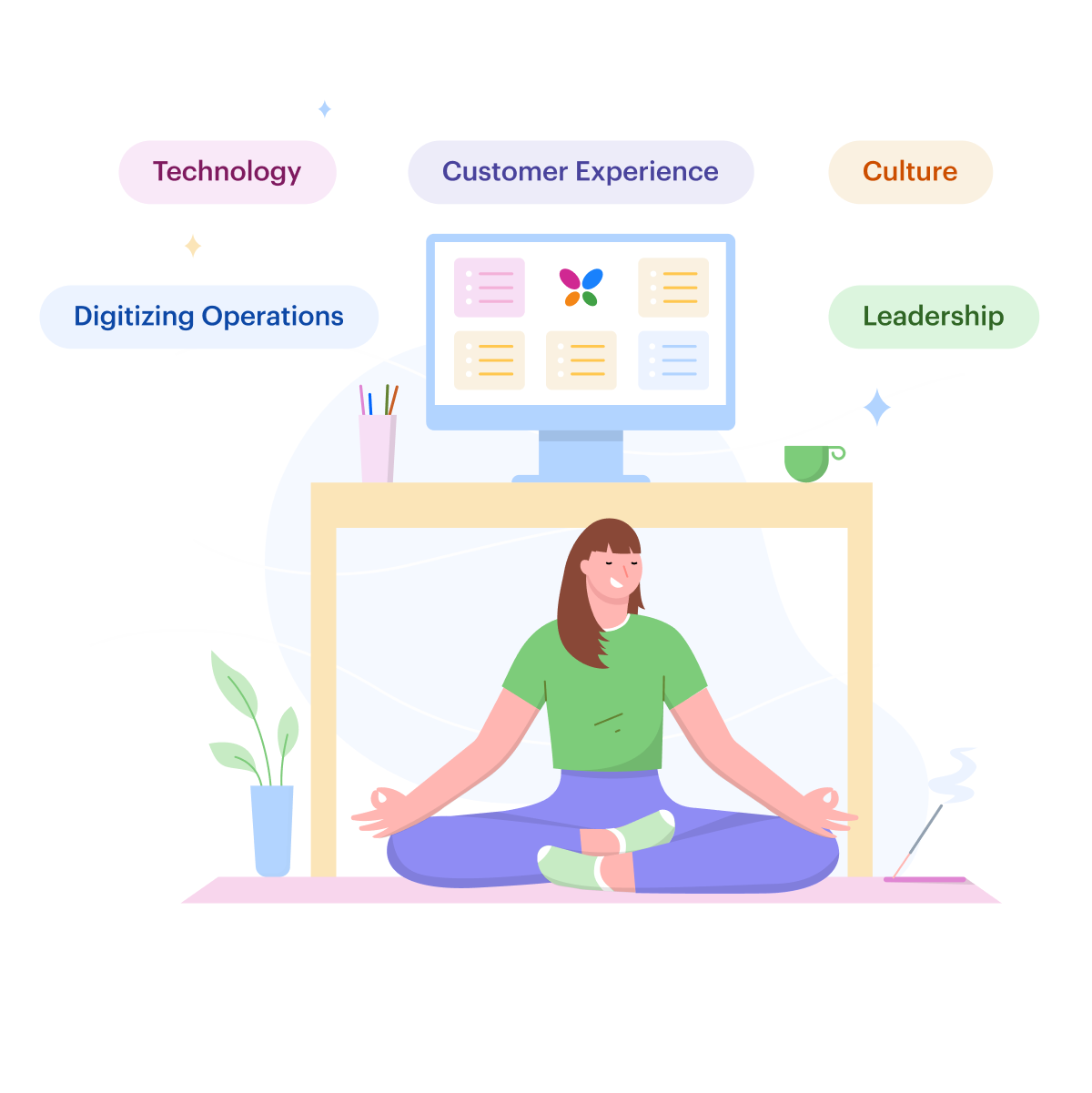 5 Pillars of Digital Transformation
Piecing together the five key elements of successful digital transformation
1. Digitizing operations

Digitizing internal operations is one of the key digital transformation pillars, which involves automating internal processes to reduce manual work and improve productivity. Aligning it with business objectives, ensuring it compliments employee expertise and driving constant innovation.

2. Technology

In the present scenario, there is a pressing need to reimagine the role of tech and automation in the workplace. It has also become vital to modernizing IT to adapt to a new landscape and invent strategies that add significant value. A tech-first approach not only fosters sustained growth but ensures you stay ahead of the curve.

3. Culture

Companies have soon realized the role organizational culture plays in enabling wide-scale digital change. Digital transformation cannot be a top-down decision. It has to be a movement that merges the company's vision with a strong, human-centric work philosophy that embraces change.

4. Leadership

If there's one thing that determines the success of digital transformation, it is a company's ability to thrive through disruption and move in unity. It is pertinent for leadership to pose the right questions, create a unified vision, be unafraid to challenge decisions, and push beyond the boundaries of the status quo.

5. Customer Experience

Customers expect to be at center stage. Organizations recognize the need to create consistent approaches across brand touch points, personalize experiences, and integrate smart tools that help customers derive value. And this is why customer expectations are the biggest drivers of digital transformation
Pillar 1: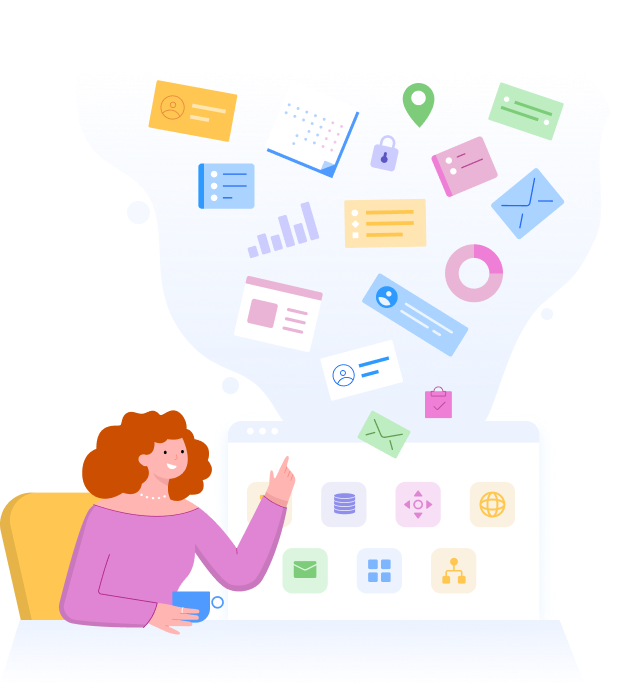 1. Digitizing operations
Digitizing internal operations is one of the key digital transformation pillars, which involves automating internal processes to reduce manual work and improve productivity. Aligning it with business objectives, ensuring it compliments employee expertise and driving constant innovation.
Pillar 2: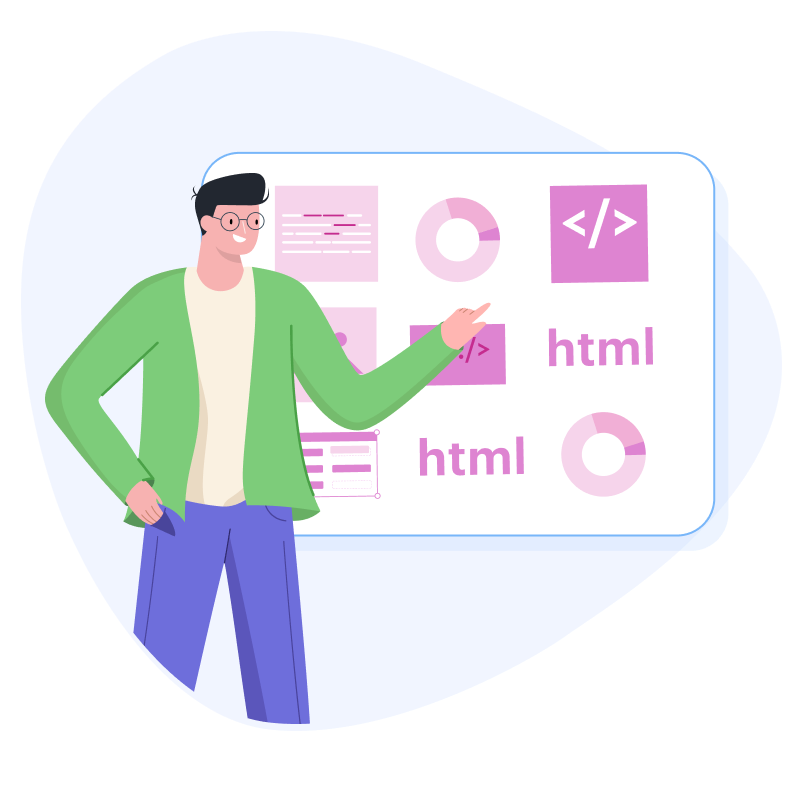 2. Technology
In the present scenario, there is a pressing need to reimagine the role of tech and automation in the workplace. It has also become vital to modernizing IT to adapt to a new landscape and invent strategies that add significant value. A tech-first approach not only fosters sustained growth but ensures you stay ahead of the curve.
Pillar 3: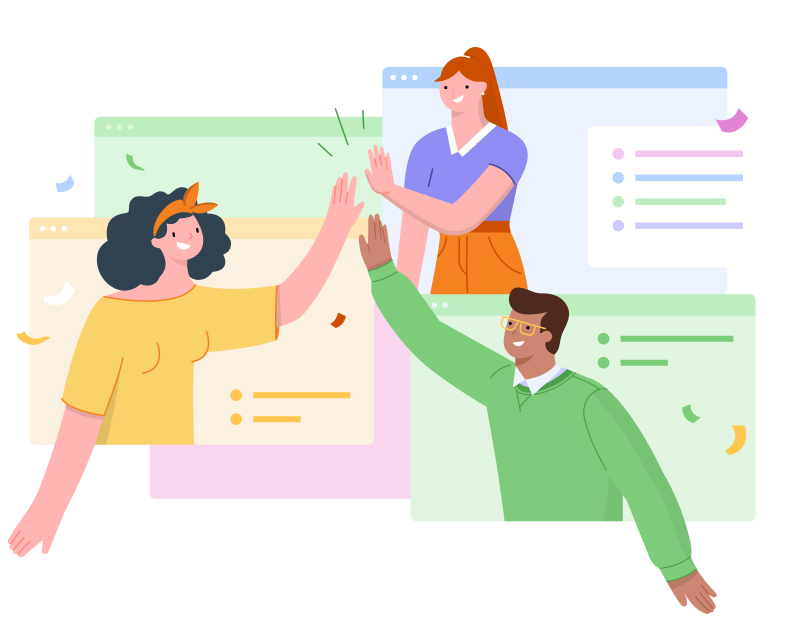 3. Culture
Companies have soon realized the role organizational culture plays in enabling wide-scale digital change. Digital transformation cannot be a top-down decision. It has to be a movement that merges the company's vision with a strong, human-centric work philosophy that embraces change.
Pillar 4: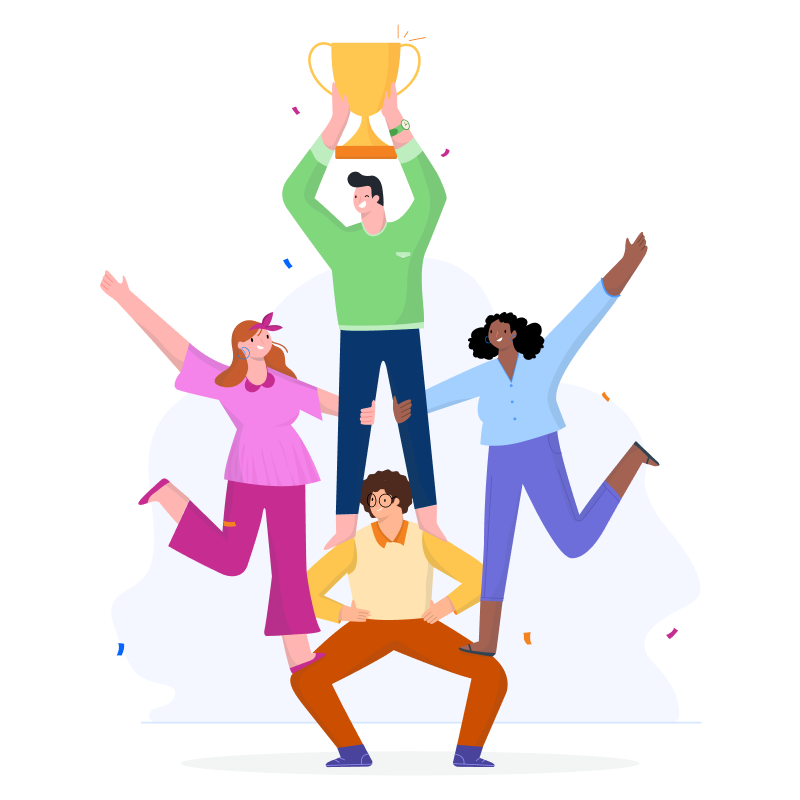 4. Leadership
If there's one thing that determines the success of digital transformation, it is a company's ability to thrive through disruption and move in unity. It is pertinent for leadership to pose the right questions, create a unified vision, be unafraid to challenge decisions, and push beyond the boundaries of the status quo.
Pillar 5: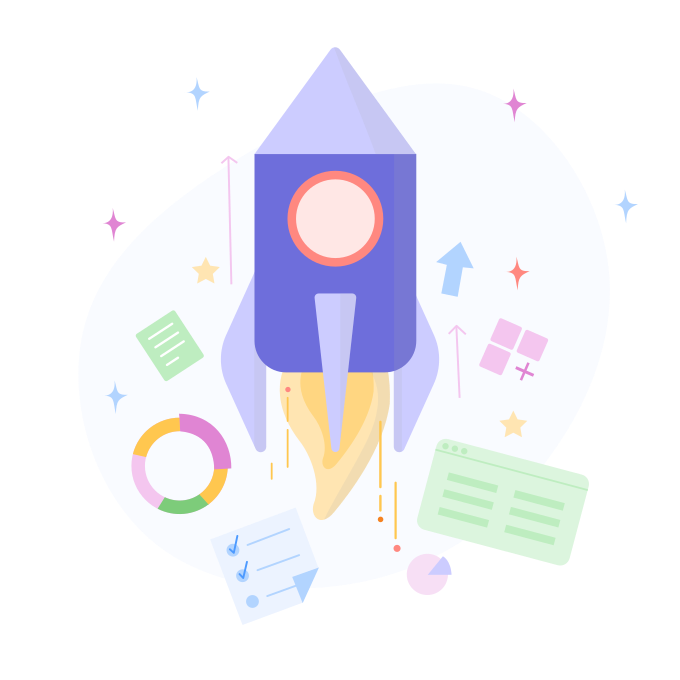 5. Customer Experience
Customers expect to be at center stage. Organizations recognize the need to create consistent approaches across brand touch points, personalize experiences, and integrate smart tools that help customers derive value. And this is why customer expectations are the biggest drivers of digital transformation
Take the next step in your Digital Transformation journey
See how simple Kissflow is to use. Free for 14 days.